About us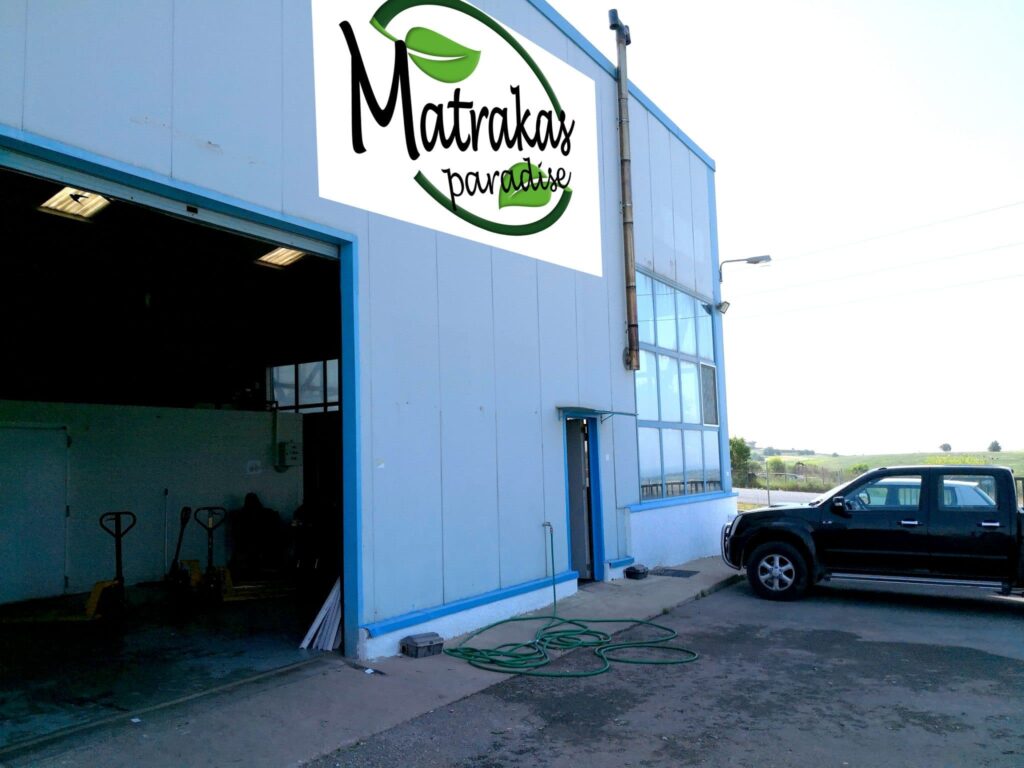 Our company is now able to further expand the movement and distribution and resale of goods to other central for our extensive retail points. Always maintaining the freshness, quality and care in all our products combined with the consistency and service. Shortly our company will be prepared on a daily basis to inform you through our Site or through our email for the continuous movements and steps are to be made for proper growth and the continuous improvement of our services and of our products. The company framed a significant number of employees in it, so as to achieve the fast transfer of products through the company's vehicles to its customers, but also the employees themselves trying to always keep in perfect condition the same products. So always achieve customer satisfaction.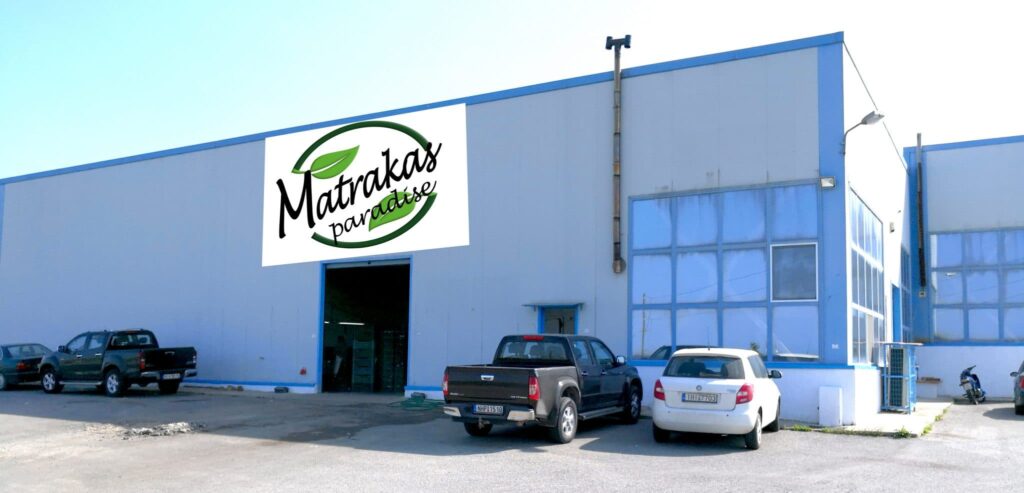 Our Story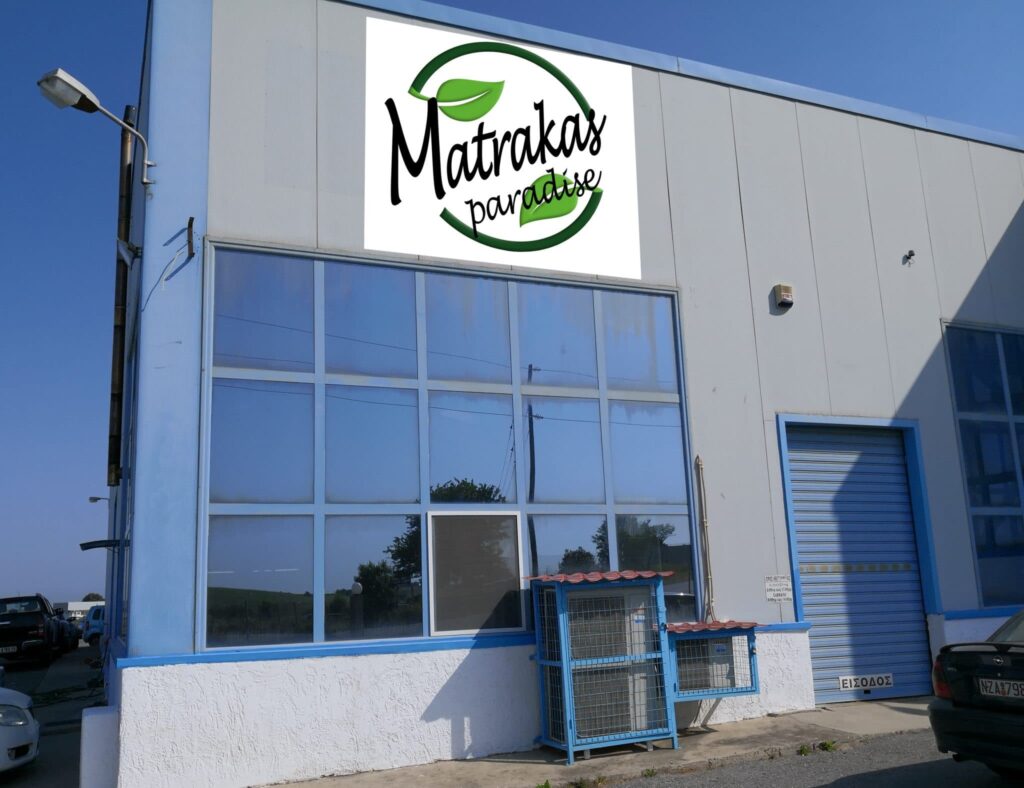 This is how it all began … In 2011 Euripides Matrakas began in vegetable and fruit trade in a very small storage under very harsh working conditions, in the midst of economic crisis, together with his wife and his son. Their desire and their passion for the job that has reached the point today to soon settle into modern warehouses – refrigerators located in the industrial area of Nea Michaniona. For three years the company was incorporated and daughter Helen Matraka.The place where our company located is quite large, which is equipped with those systems in order to preserve fresh products always fresh in appropriate conditions, such as sufficiently large is the storage space. Our company under the increasingly continuous development of trying to broaden its customer base and be able to provide quality, consistency of the reliability of its products, but also in their daily promotion to its customers. Our goal is to create new partnerships with other stores Intensive Retail, but also places like Mini Market, Super Market, hotels, food outlets.
Meet us!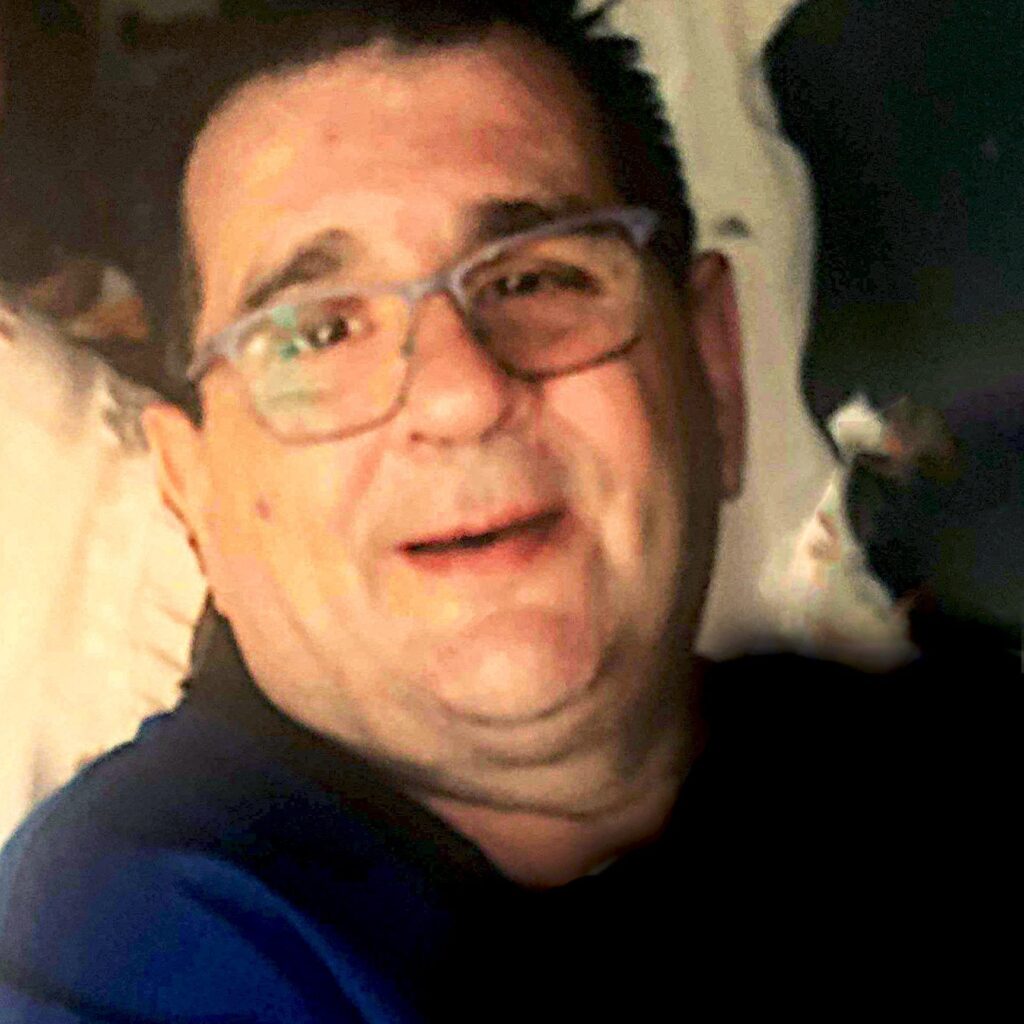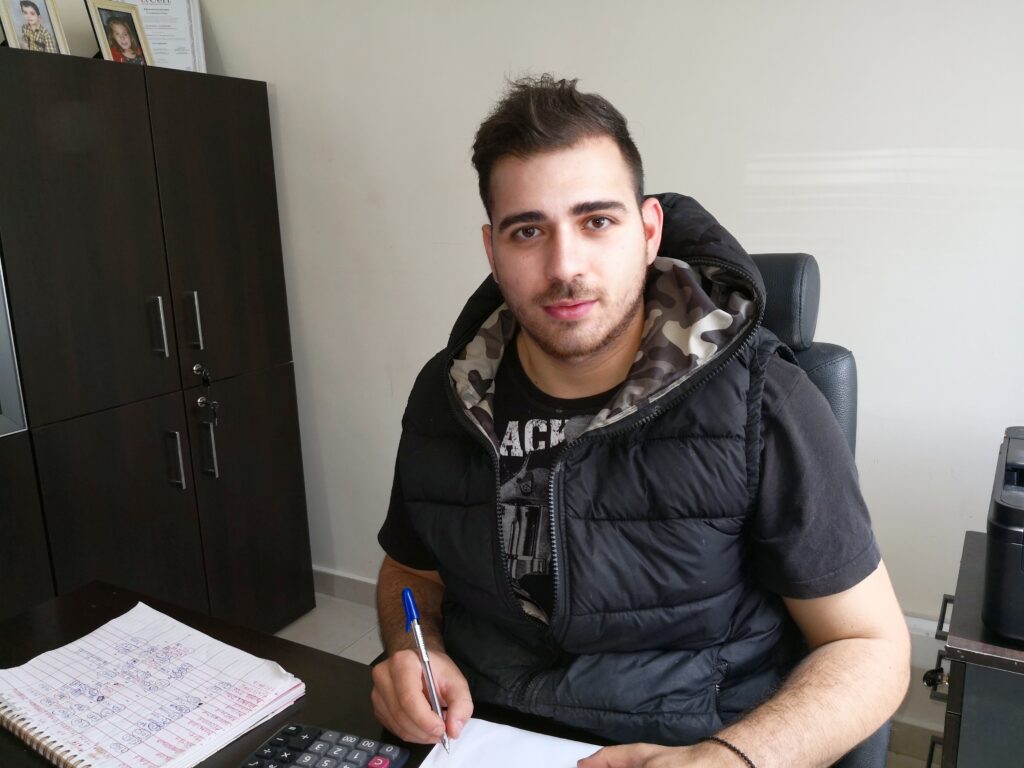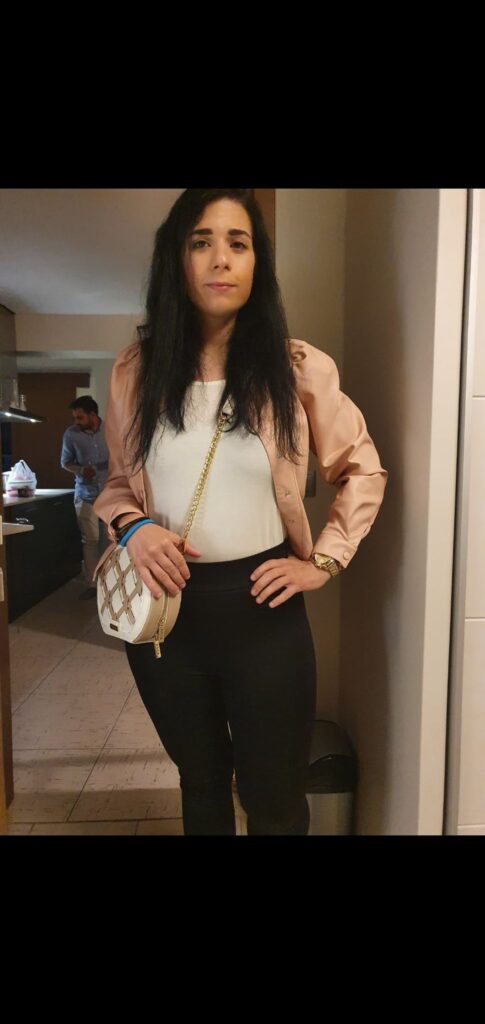 OUR GOALS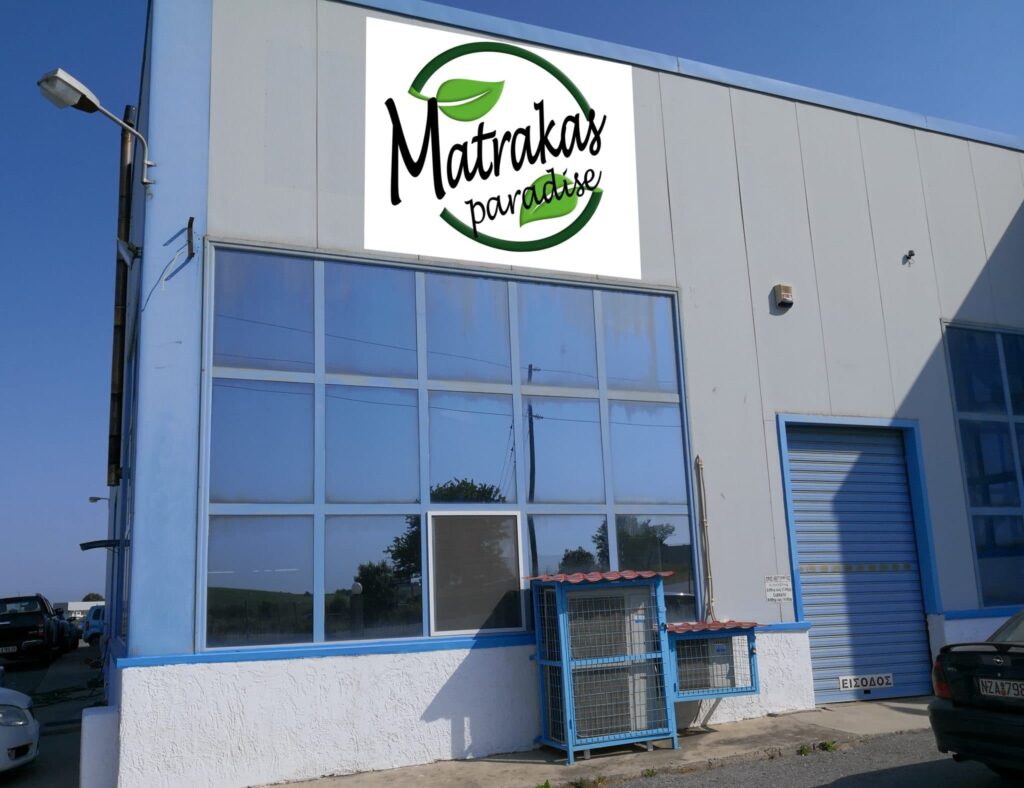 Rigorous criteria in selecting our partners, domestic and international in sourcing products
Keeping of appropriate protocols in the transport of products in our facilities (eg controlled atmosphere) to their excellent quality
Controlled preservation of fruits and vegetables to keep fresh as long as possible on the shelves of cooperating companies
Continuous communication with our customers for their best service
Daily availability of products to our customers
Trust in our company to select, import, transport and hygiene maintenance of our products by the time you end up in the hands of the consumer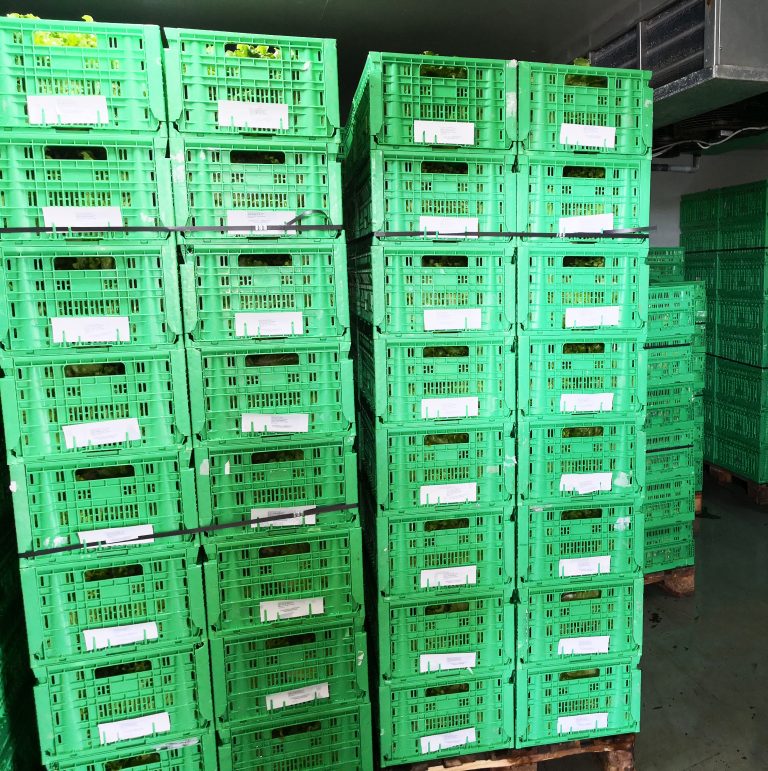 Our company, having the experience and the knowledge not only at the Administrative level but also in the appropriate employees, who wants todevelop and upgrade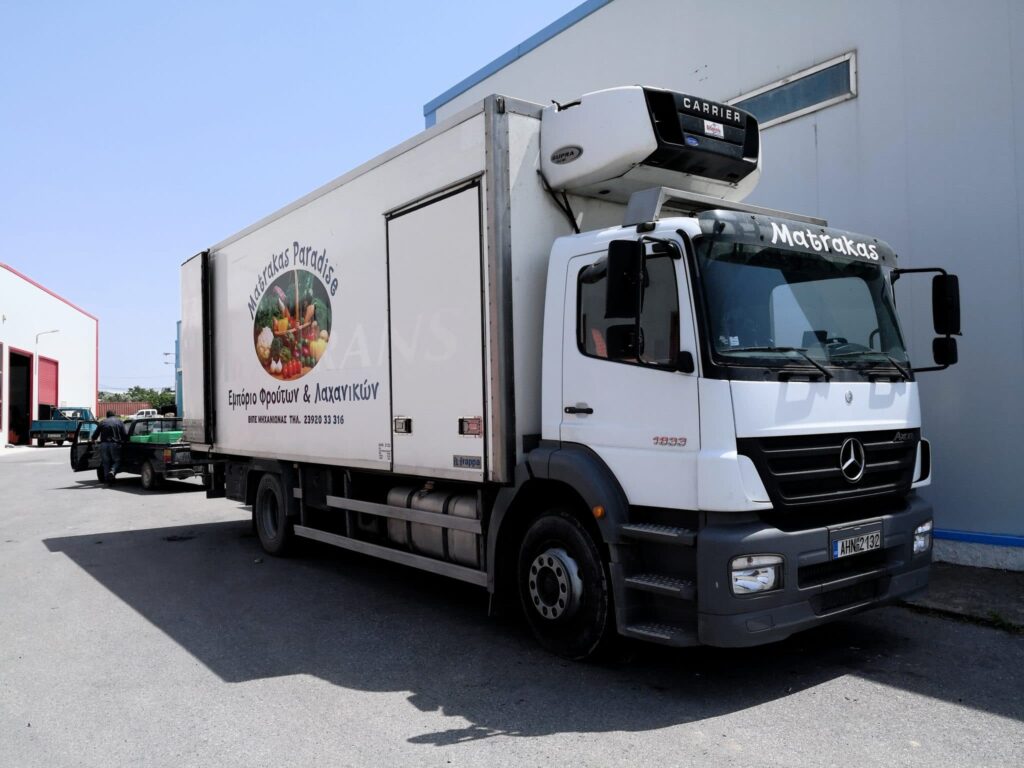 the services to its customers, has at the moment the appropriate number of cab and truck – refrigerator with the best equipment for faster, more accurate, and more direct distribution of fresh products. It may have and distribute to the most reliable travel process so that they come as it gets fresher in the hands of our customers.